LICOBEN IS BENECO GM!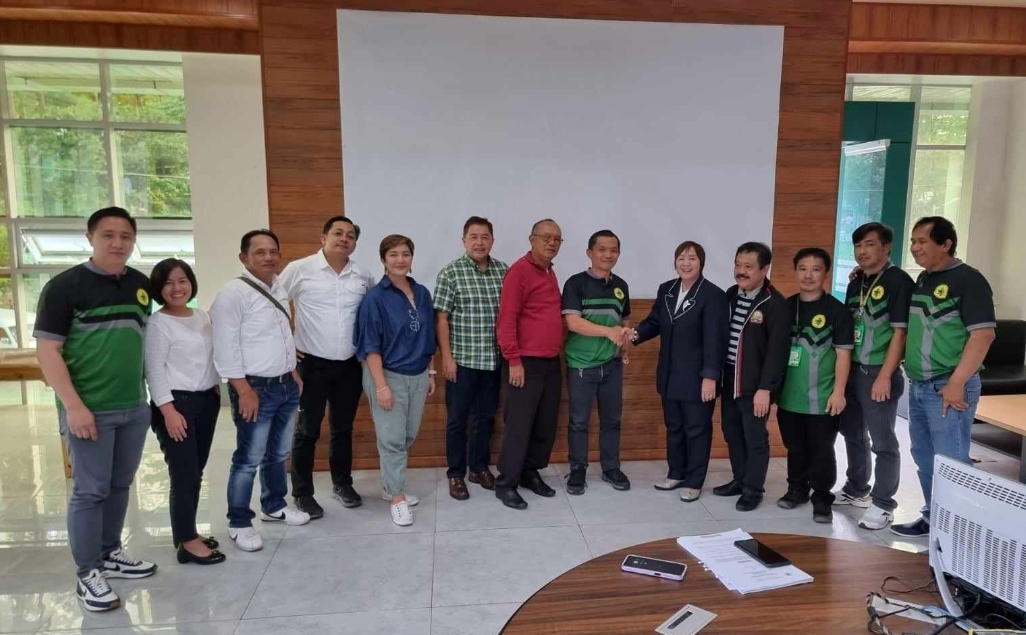 BAGUIO CITY: Engr. Melchor S. Licoben gets an appointment as Benguet Electric Cooperative (BENECO) general manager (GM) from the BENECO Task Force Interim Board of Directors following a recommendation from the National Electrification Administration (NEA).
"There was no other candidate, he was the number one choice as recommended by the NEA," Steve Cating, Interim BOD chairperson said speaking for the task force composed of representatives from various sectors in Baguio City and Benguet province.
There was a very thorough vetting process conducted by the NEA. They did testing and background checks, and they also did other clearances before actually releasing the names of the candidates who passed all of these tests. Engr. Licoben of course was the highest point-getter in all of this. There was really no question as to his appointment, Cating explained.
Heart emojis and congratulations poured into the employee's chat group when Acting General Manager Atty. Delmar O. Carino announced the momentous development in the long-standing tumultuous journey of the cooperative's general manager following the retirement of Gerardo P. Verzosa.
"Congratulations Engr. Melchor S. Licoben for his official appointment as GM of the Benguet Electric Cooperative going forward. We are very proud to appoint him, and there is no question of his competence as a manager and as a resource person for BENECO going forward. We look forward to growing BENECO for the next 50 years as we renew our franchise," Cating added.
It can be recalled that BENECO's workforce and former BODs have unanimously given their support for Licoben since 2020.
This endorsement of employees were further bolstered by all the local government units of Baguio City and Benguet, as well as the member-consumer-owners (MCOs) who have shown their unshakeable support.
NEA Administrator Antonio Almeda promised the appointment of the GM  during the October 6 BENECO Employees Awarding and 50th Anniversary program as one of the guests of honor.
"We are very blessed that our prayers were granted. The struggle was all worth it. We learned important lessons, and all the hardships we have gone through further strengthened the bond and unity of all employees," Jefferd Monang said. Monang is the BENECO Labor Union president. ***LSI