Over 100K worth of illegally sawn lumbers seized in Tublay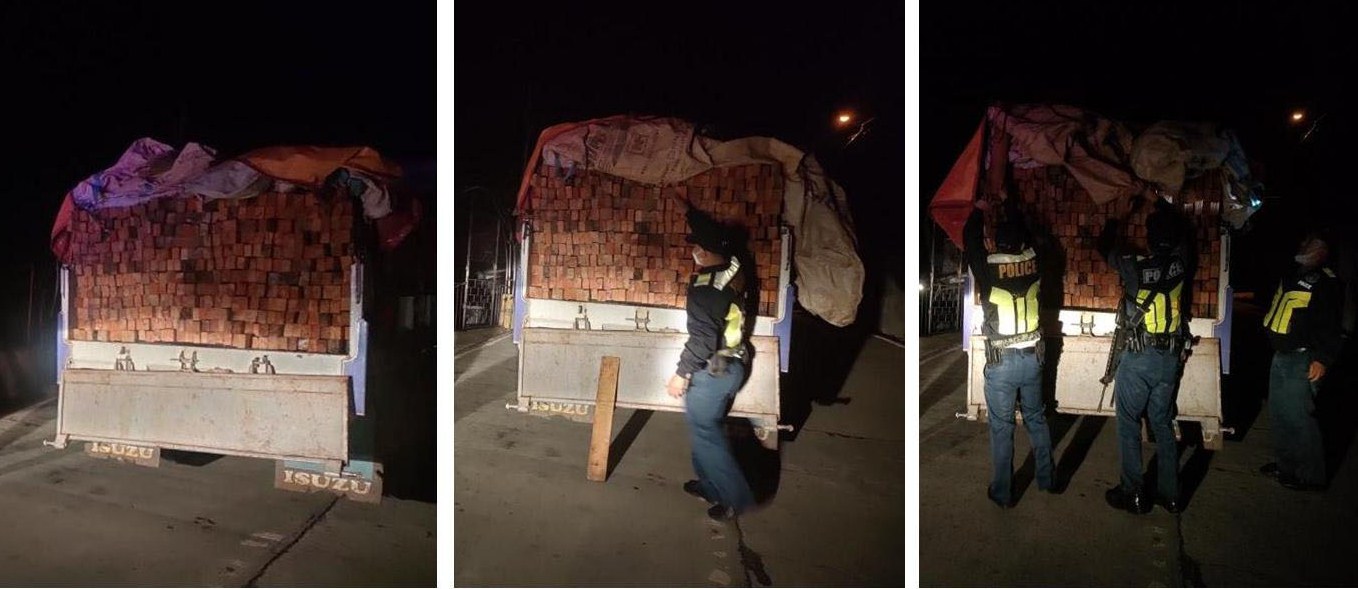 A case of Violation of PD 705 or the Revised Forestry Code of the Philippines is being readied for filing against a violator caught attempting to pass through a checkpoint with undocumented pine lumbers worth Php 104.000.00 in Tublay, Benguet on May 11, 2023.
Based on the report submitted to PROCOR Regional Director, PBGEN DAVID K PEREDO, JR., the suspect was identified as Rheygan Sote, 21, a resident of Caliking, Atok, Benguet.
According to the same report, police officers of Tublay Municipal Police Station (MPS) were conducting a border checkpoint in KM 20, Ambassador, and were about to flag down an Elf Truck however, the driver turned back, avoiding the checkpoint, thus prompting the police officers to chase the truck until they caught up with him along the road going to Brgy. Labey, Tublay.
The police officers immediately inspected the truck and found pine lumber loaded inside. They also asked the driver for pertinent documents about the said pine lumbers; however, he failed to show any documents, thus prompting the responding police officers to arrest him.
Confiscated from the suspect were pine lumbers with a total of 400 pcs of 2″x3″x10', with a volume of 2000 board feet, and an estimated market value of PHP 104,000.00.
The arrested suspect is now under the custody of Tublay MPS and will be facing charges for violation of PD 705 or the Revised Forestry Code of the Philippines, while the vehicle used and pine lumbers was brought to the City Environment and Natural Resources Office (CENRO) Buguias for proper disposition. (PROCOR-PIO / File photo)