Tech trailblazer UnionBank is Asiamoney's 'BEST BANK FOR SMEs'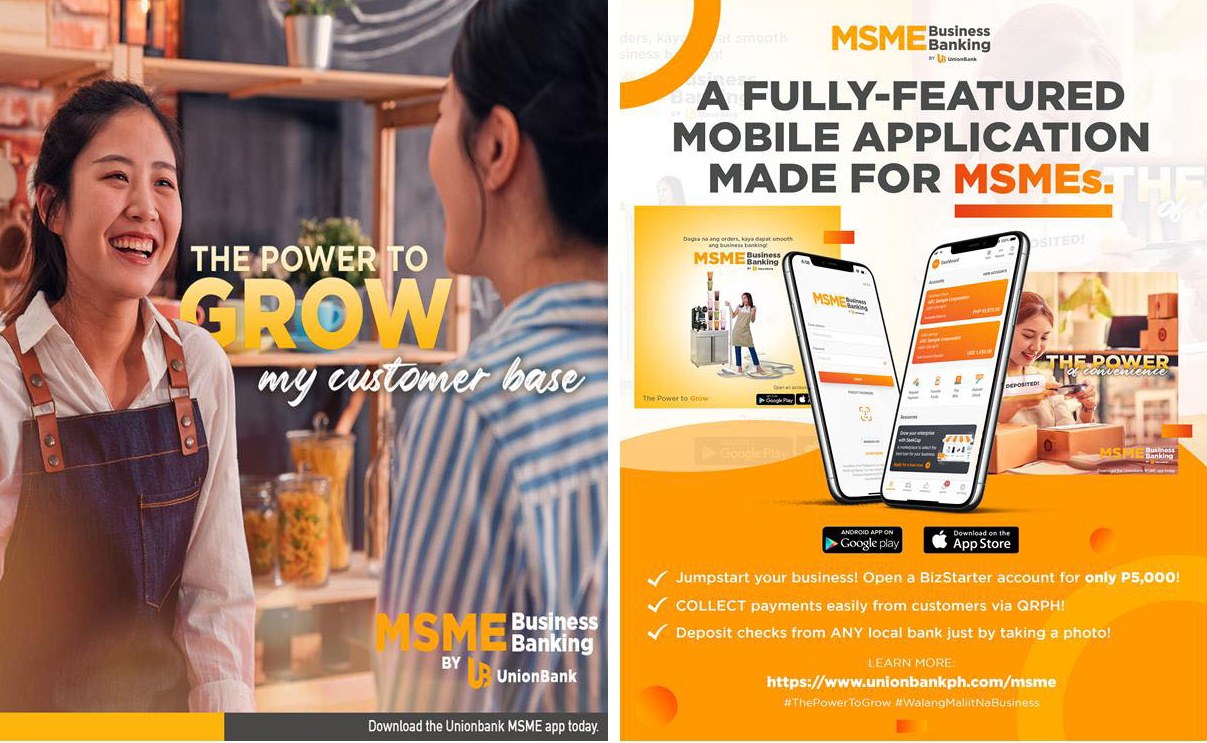 Digital banking leader Union Bank of the Philippines (UnionBank) has recently been awarded by Asiamoney as the "Best Bank for SMEs."
In a statement, Asiamoney lauds UnionBank's steadfast commitment to leveraging digital solutions to empower businesses of all sizes, which has earned it this esteemed recognition.
The bank's mission revolves around the belief that with the right digital tools, any enterprise can build a more competitive, efficient, and sustainable business.
The bank embarked on its digital transformation journey well before the onset of the global pandemic. Its groundbreaking 'Tech Up Pilipinas' platform was already making a significant impact with the primary goal of harnessing the power of digital technology to expedite financial inclusion and cascade the benefits of economic growth throughout the Philippines. 
Asiamoney highlighted the bank's milestones in helping MSMEs including the first-of-its-kind MSME Business Banking mobile app, which was introduced in 2021, marking a pioneering step in digital banking for micro, small, and medium-sized enterprises (MSMEs). As a result, sole proprietors and entrepreneurs were provided with a versatile range of banking options, empowering them to navigate their financial needs with ease. In 2022, the Bank launched the 'Power to Grow' campaign widely known as #WalangMaliitNaBusiness, to reinforce its commitment and support to MSMEs to help them with the means to take their business to the next level.
UnionBank's President and CEO, Edwin Bautista, emphasized the urgency of ensuring that no business, regardless of its size, gets left behind in today's fast-paced digital environment. The Bank recognizes that digitally empowering MSMEs to innovate, optimize their operations, and scale up, will drive growth, not only for businesses but for the national economy. It is a win-win for both businesses and the nation. ### (PR)