Tabuk City opens Command and Monitoring Center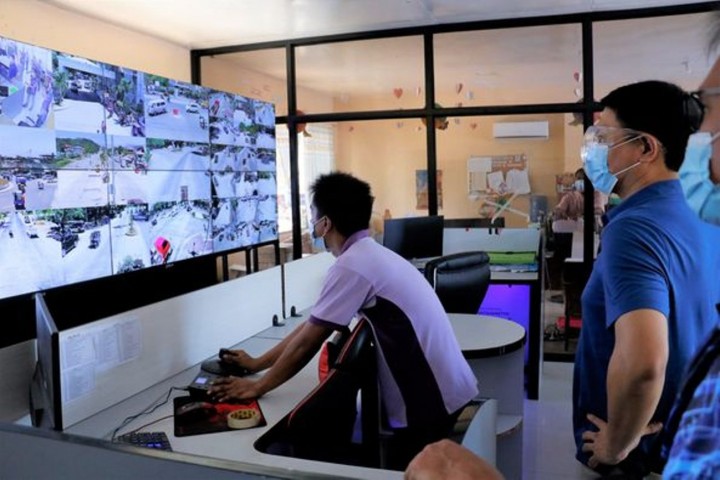 By Larry T. Lopez
Tabuk Command and Monitoring Center file photo Tabuk City
CITY OF TABUK, Kalinga, June 3(PIA) – The city local government formally opened its Command and Monitoring center, first phase, in a simple ceremony last Monday.
Mayor Darwin C. Estranero said the command center which is temporarily housed at the city youth hub is established for communication, traffic management, peace and order and disaster response operations.
Under Phase 1, the facility is connected to 34 closed-circuit television (CCTV) cameras installed in various strategic sites within the city and on 24/7 operation.
For the second phase, additional 75 speed-detection CCTV cameras will be installed to boost operation of the center particularly on traffic and law enforcement, Estranero said. This will be funded thru a P12 million fund support from Quezon City government, which Tabuk–LGU has a tie up with.
Estanero noted that as a town or city progresses, sustaining safety and peace becomes more challenging, which is why the city government is investing on this information and communication technology facility to better respond to traffic accidents, crime incidents or calamities.
The center is powered with a satellite tower at Mt. Talama to provide effective communication especially in times of super-typhoons when telecommunication services are cut off.
The center will soon move to its regular office upon completion of the city hall renovation, Estranero said. (JDP/LL- PIA CAR, Kalinga)