Miner found dead in Matalag River, Apayao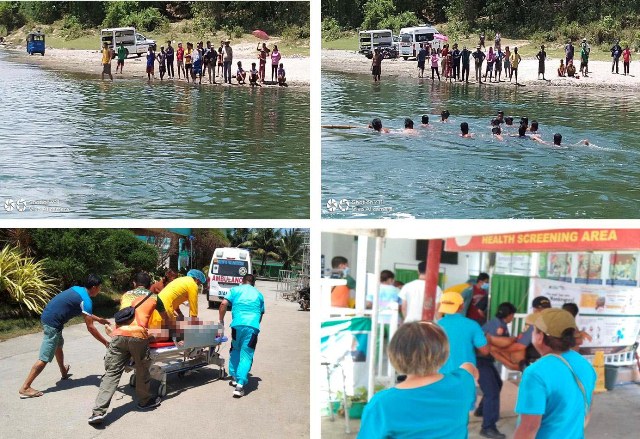 A 30-year-old miner was found dead after drowning in Matalag River, particularly in Sitio Cubet, Brgy. Malama, Conner, Apayao on March 26, 2023.
According to Conner Municipal Police Station (MPS), the victim together with his family went for a picnic at the said place of incident. While they are swimming, the victim went to the deep part of the river, then his family lost sight of him.
His family immediately called for help from the barangay officials who also sought help from the police officer of Conner MPS, the Bureau of Fire and Protection (BFP)- Conner, and personnel of the Municipal Disaster Risk Reduction Management Office (MDRRMO) of Conner.
The responding team conducted a search and rescue operation and found the victim unconscious underwater.
The victim was brought to Conner District Hospital by the responding personnel for medical treatment, however, he was declared dead on arrival by the attending physician. (PROCOR-PIO / File photos)